Elevate your bar menu with these cocktail trends. In 2023 spirits industry is constantly evolving to keep up with the demands of consumers. Here are a few key trends you're going to want to keep in mind with creating your 2023 menus and updating your inventory needs.
Get Ready to See More Ready-To-Drink
Ready-to-Drink(RTD) is expected to reach a market share increase of 8% by 2025. Premium-priced RTDs in particular have grown extremely quickly in recent years. Some driving factors include an increase in easy cocktail options, more RTDs boasting high ABV, and well-known brands producing RTDs of their own. The younger generation of consumers is opting for the ease of canned and bottled cocktails over beer driving sales to an all-time high.
We're expecting to see a rise in tequila-based RTDS to go along with the rise in tequila sales predicted for 2023.
Another market RTDs will grab onto is re-imagining classic cocktails. Fresh flavor combinations and interesting updates on old classic recipes will breathe new life into outdated drinks.
All About Agave and Whiskey
It's a big possibility that whiskey and/or tequila will overpower vodka as America's top-selling spirit soon. Whiskey volumes sold went up 3% in 2022, this means whiskey sales surpass vodka sales for the first time in almost two decades. On the other hand, agave spirits contributed about $1.6 billion in sales to the spirit industry in 2022.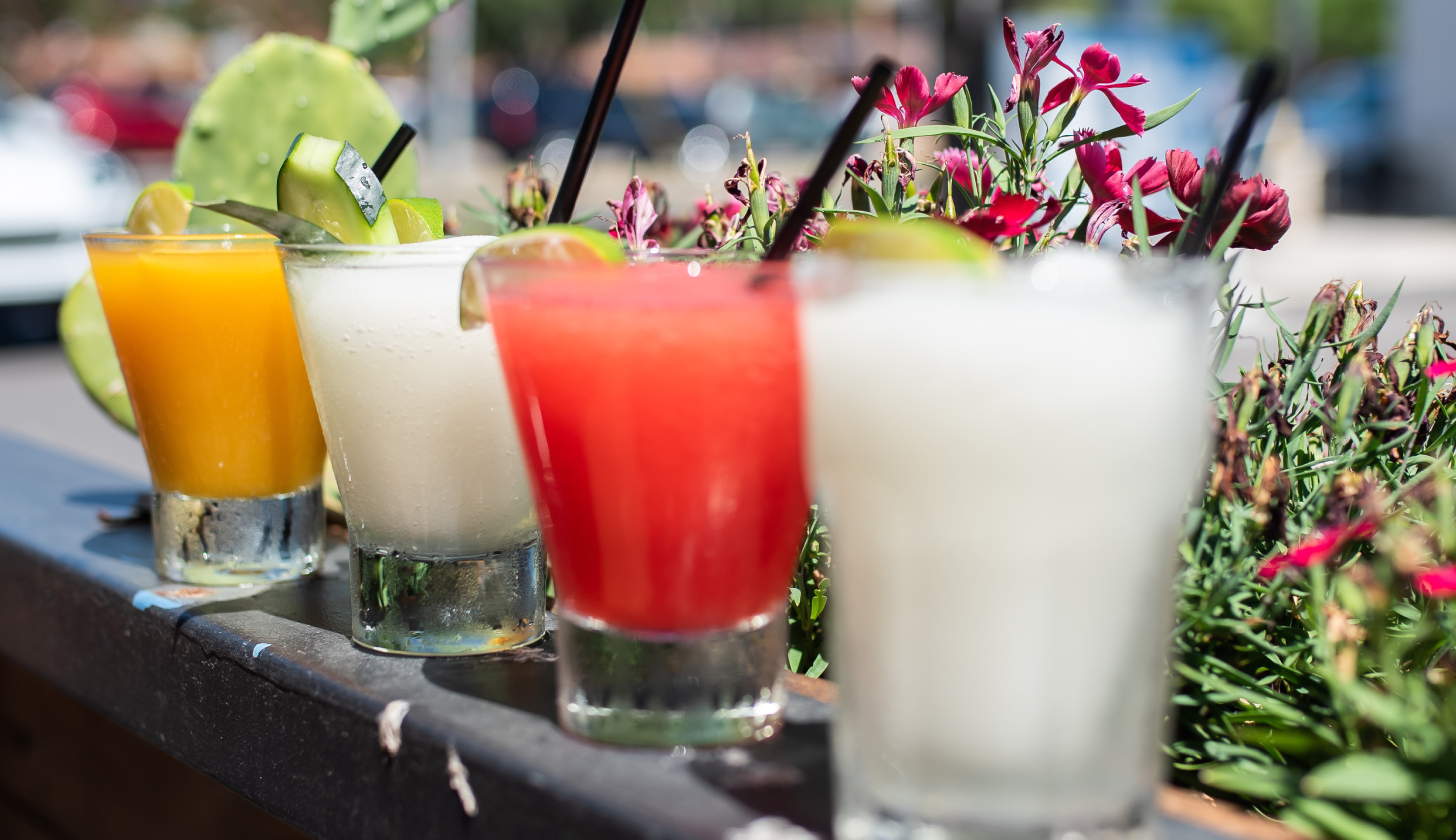 Non-Alcoholic Options Are Gaining Speed
Beer has been leading the way for non-alcoholic(NA) options for several years. Now, wine and spirits are diving into the trend at consumer request.
According to the Adult Non-Alcoholic Beverage Association (ANBA), the non-alcoholic drinks category is expected to grow to $30 billion by 2025. NA spirits in particular are expected to grow 113.4%.
Bars and restaurants are going to heavily influence this rise in NA spirits sales by offering brands NA options in specialty cocktails or as an alternative ingredient in classic cocktails.