Wine lovers are showing up more than ever. With the ever-growing catalog of wine options ranging in color, flavor, sweetness, ABV, and price point, wine is setting trends of its own. Here, we're discussing our forecast for wine trends in 2023.
Rosé Rules
Over the past few years, Rosé wines have become an industry hit. What started as a popular summer drink has slowly become a year-round favorite. Sparkling rosé in particular is seeing a large increase in popularity. This most likely has to do with its fresh, crisp taste that balances the line between sweet and dry.
In 2022, still and sparking rose made up 9.3% of the overall wine sale category. This percentage will stay steady in 2023.
The More Bubbles, The Better
Speaking of sparkling wines, this symbol of celebration is becoming an everyday staple as well.
Consumers aren't just popping the cork during special occasions and holidays, they are enjoying the fun fizz of sparkling wines casually now more than ever before.
Since the demand is on the rise, brands are pushing out sparkling wine options are tons of different price points and flavors to appeal to a larger audience.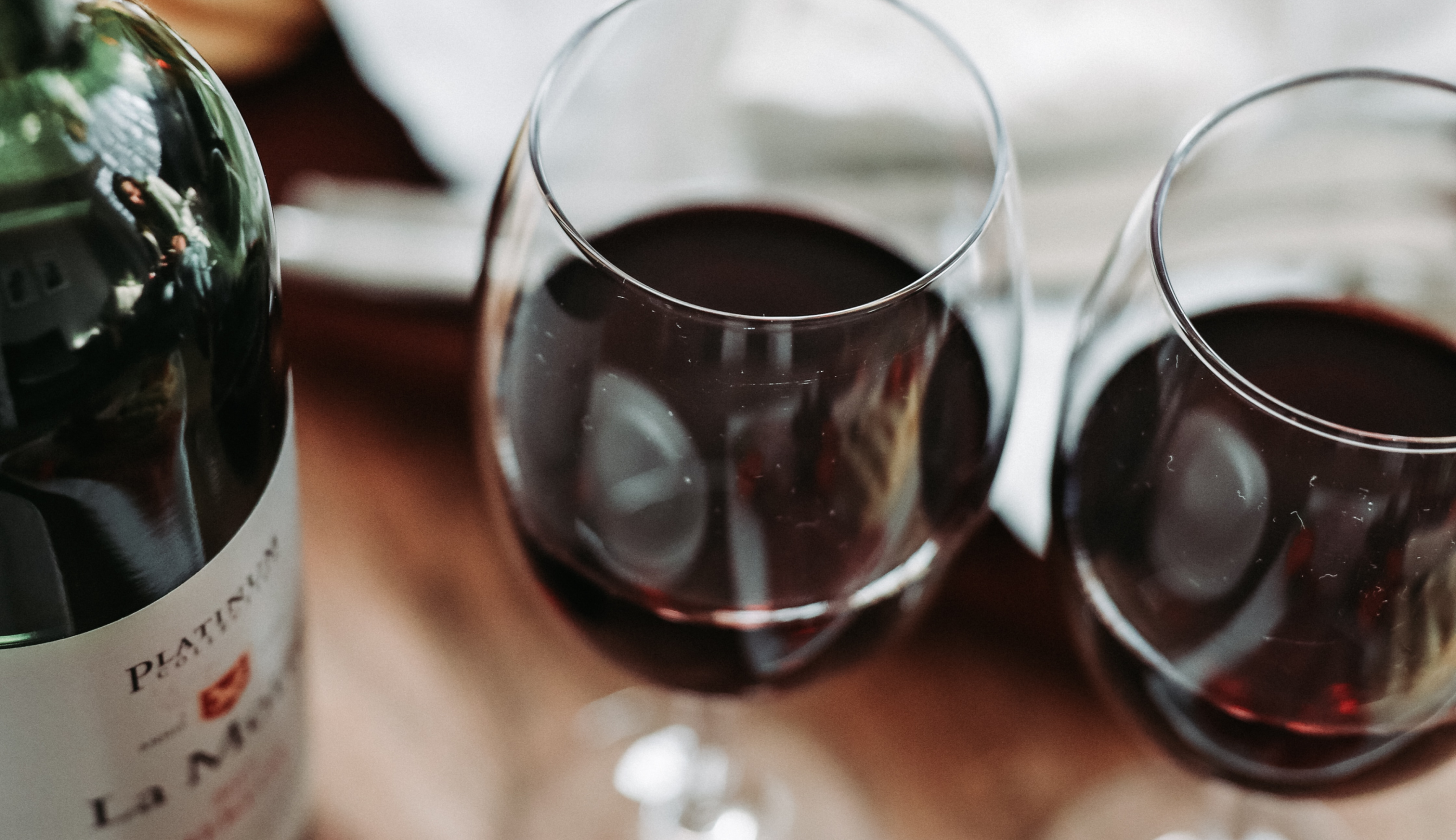 Convenient in Cans
In an on-the-go world, convenience is important. Hard seltzers and ready-to-drink cocktails paved the way for canned beverage sales to skyrocket. Canned wines aren't at the same level as canned beers and spirits.
But, according to market research, the category is growing steadily and quickly. In one year the number of brands with canned wine options went from 40 to about 230.
Cocktail Wines
Sangrias, sbagliatos, spritzers and more! Wine-based cocktails are a hit on bar and restaurant menus. With so many recipes available, from traditional to new-age options, finding the right drinks to fit your clientele is easy.
Plus, most wine cocktails take little to no preparation time and can easily be made in batches making the cost manageable. Not to mention, they tend to be effortlessly visually appealing.