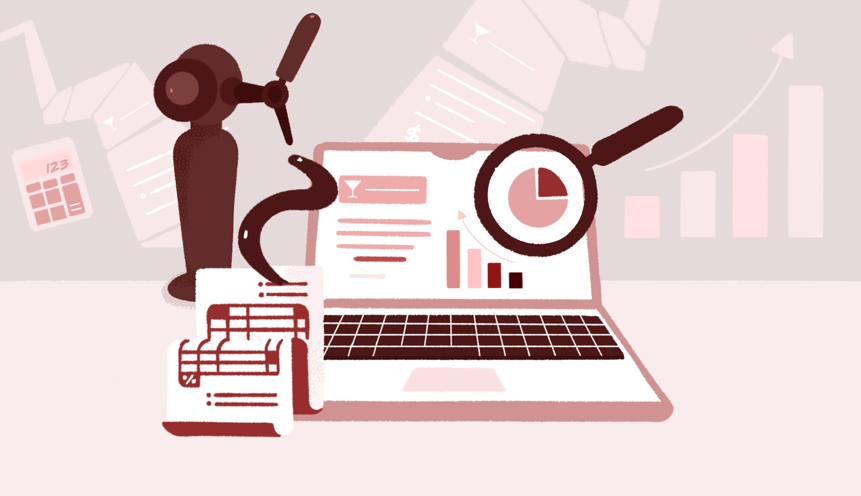 All types of different businesses use accounting software to track things like income and expenses. Bars and restaurants accounting, however, tend to have some different and/or specific metrics that need to be tracked to be successful. Things like food cost, liquor cost, COGS, prime cost, labor cost, and payroll services, just to name a few. Not to mention some accounting programs offer additional features such as inventory tracking, creating invoices, calculating sales tax, price recipes, and menus. Some can even integrate with point of sales (POS) systems.

That's why good accounting software is vital for modern restaurant management, there's really no way around it. It's important to understand the need to know how to manage restaurant accounts and automate and centralize your financial reporting. If not, you're wasting your time trying to balance books when you could be focusing on making profits.

What to Look For In A Restaurant Accounting Software

To maximize your accounting software benefits, here are a few key features to look for.

1. Easy to Use
What holds a lot of business managers back from finally upgrading their outdated systems is the fear of navigating modern software. These programs are meant to make your life easier not harder. So, choose software that fits your needs and level of understanding. Click through the software's interface in detail to gauge if it is intuitive enough to be used by your team.

To add to that, consider looking for multi-dimensional reporting features that allow your accounting and management team to come up with reports that are customized according to your restaurant's needs and goals.

2. Error Prevention
Accounting solution software offers more accuracy and efficiency to your organization than just a spreadsheet that can be easily riddled with human error. The software you choose should offer features that automatically check for dynamic errors. Rather you're using the program for payroll, accounts receivable, inventory, or any other accounting need, look for a solution that can automatically alert the team when discrepancies accrue so they can be checked before finalizing your monthly or weekly reports.

3. Real-Time Data
Having access to real-time information such as sales, COGS, labor, and more will definitely help you save money. For instance, getting alerted that you have an employee about to go into overtime before they start their shift gives you the chance to double-check your labor and potentially save you money. As opposed to not catching it until the end of the pay period.
What Metrics Should the Accounting Software Manage?
The success of restaurant accounting relies on the availability of information. The more information you have, the more accurate your account will be. Accounting software will help you and your team keep accurate financial information. We suggest you stay on top of the following metrics:


Accounts Payables (AP) and Accounts Receivables (AR) automation: Restaurants now how tons of options when it comes to sending invoices. Paper invoicing, email, and online methods can all be utilized. You want to find an easy process to view the invoices, generate reports, and potentially offer one-touch payments to save time and improve transparency.
Point of Sale (POS) Data: A restaurant's POS system is its front-of-house order management system. The data collected from your POS is important in showing products with the best or the worst sales. For accounting purposes, this information can be reconciled with purchase invoices and allow you to make money-saving ordering choices.
Employee Timesheets: If your employee timesheets are still done on paper, it is definitely time you consider switching to an electronic system. Not only will you automate the process and help save time for your managers, but you'll also be able to monitor changes in shift patterns and better monitor reports on both total labor and overtime costs.
Accounting Software: The software that you choose for your business will be at the center of your business' accounting infrastructure. Good software should track all the accounting data you use, as well as generate reports that can be used for smarter decision-making.
Restaurant Accounting Software Reports

Collecting and storing accounting data is useless to you if you do not run and examine reports. This is also the point where investing in a modern restaurant accounting program really starts to sound like a good idea. Reports show you know exactly where your business is financially your money is coming from, where it is going, and areas you need to financially improve. A bar or restaurant needs several reports and they will be on various timelines. Including yearly, monthly, weekly, and daily reports. All contribute to the overall financial health of the restaurant. Some of the reports that you need to consider include:


Daily Sales Report: This is a full overview of a breakdown of the day's transactions of a restaurant. This report is typically automatically generated via your POS system. The important components of this report include things like gross sales, deductions, and payment breakdown. In a nutshell, the daily reports show how much the restaurant has made and spent that day.
Chart of Accounts: The chart of accounts keeps track of all the financial aspects of your business. They are categorized by the money that the restaurant has spent and received. This may include the expenses, revenue, liability, assets, equity, and cost of goods. Then, each of the categories is broken down into smaller ones like staff ages, meat costs, marketing, alcohol costs, laundry, utilities, and more depending on your specific business. The chart of accounts can show a clearer picture of the restaurant's financial health, and it may also be requested by investors and shareholders when they want to find out the financial standing of the business.
Profit and Loss (P/L) Report: The Profit and Loss report basically gives a brief overview of the business's overall performance. It can also be called the income statement, statement of operations, or statement of earnings. This report shows a better insight on whether your restaurant is making or losing money. The report is divided into sales and costs sections. The sales are the income, the costs are the spending incurred. The P/L report shows the overall profitability and should be used to drive important business choices like cutting costs, changing business strategies, and identifying ways to generate more revenue.
Key Performance Indicators (KPI): The key performance indicators (KPIs) are metrics that show whether the business is hitting its goals or targets. Restaurant managers with multiple locations use KPIs to monitor the performance of each location and measure it against the overall business.
Top Restaurant Accounting Software
G2: 4.3/5 | Capterra: 4.1/5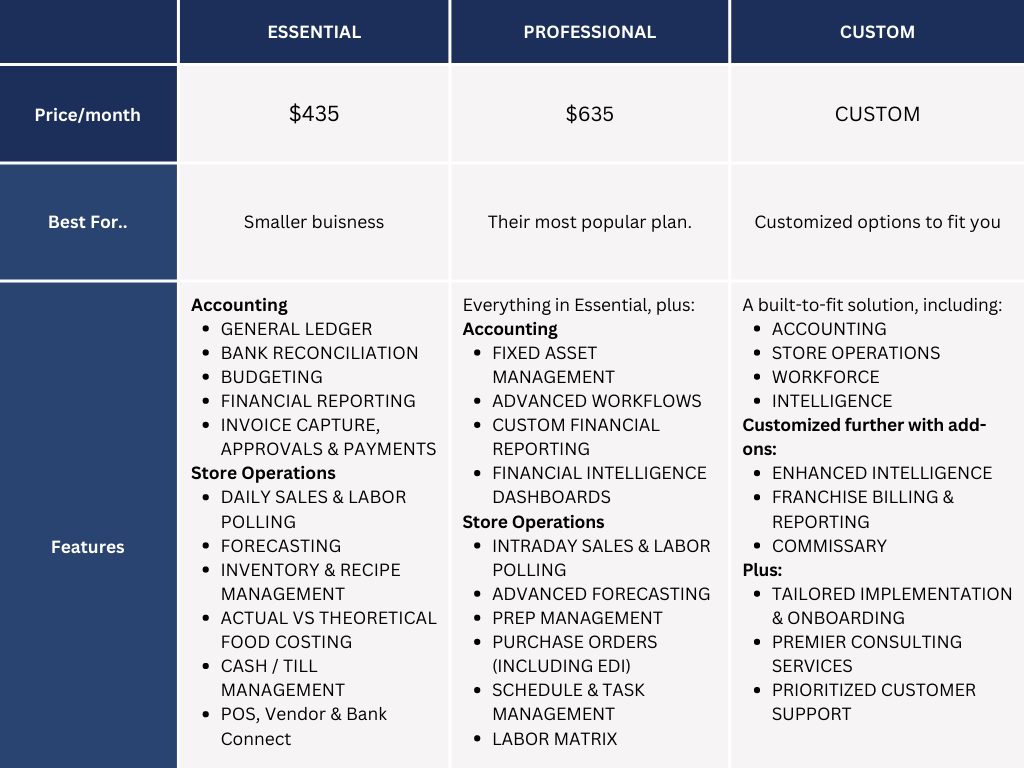 G2: 4/5 | Capterra: 4.3/5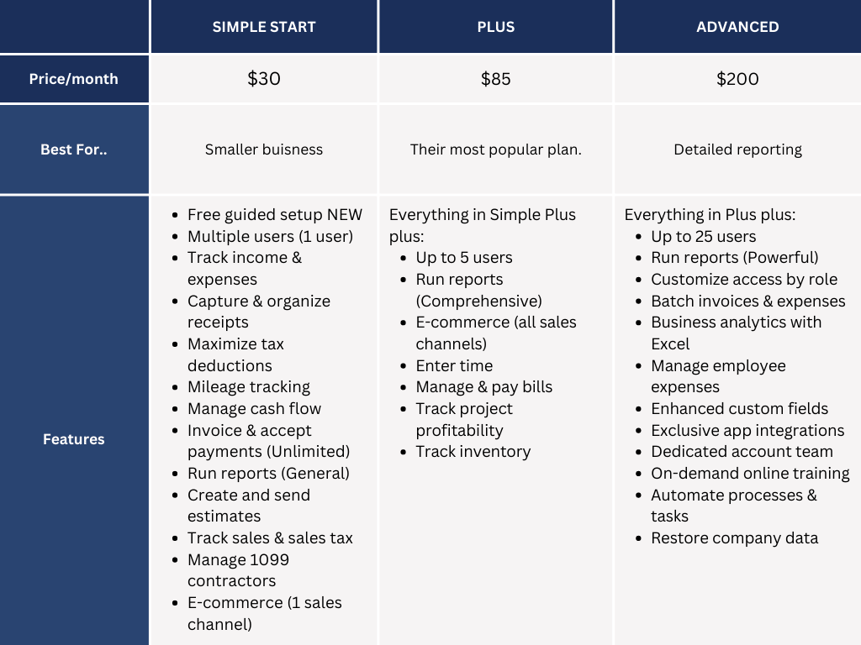 G2: 4.4/5 | Capterra: 4.4/5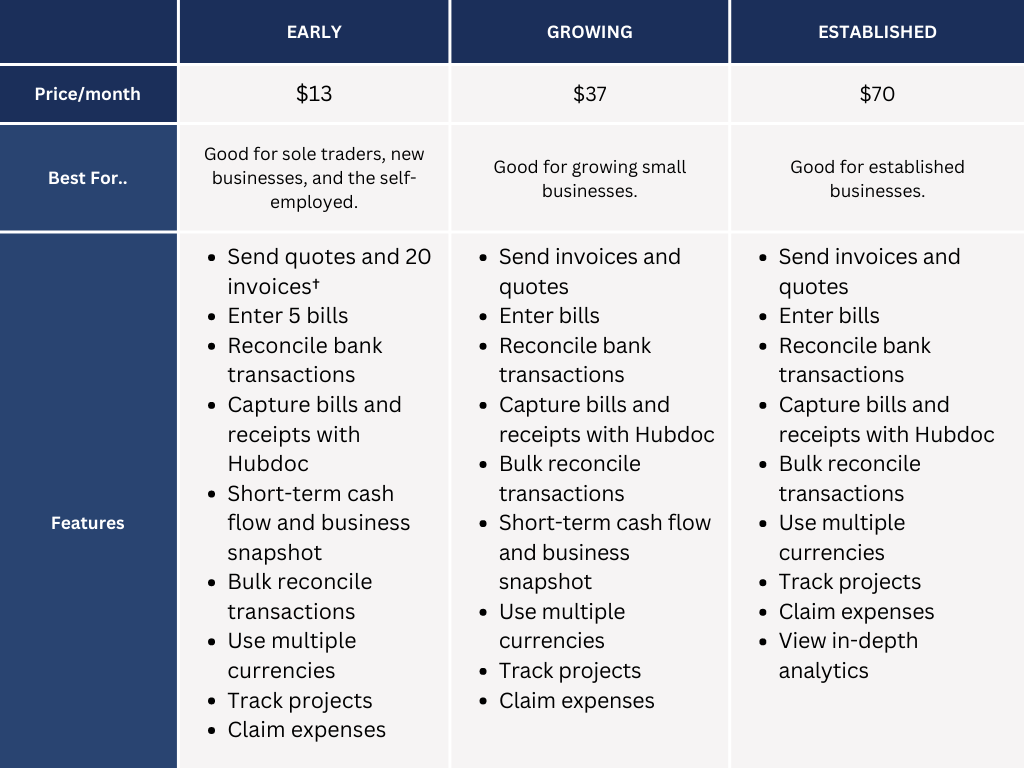 G2: 4.9/5 | Capterra: 4.8/5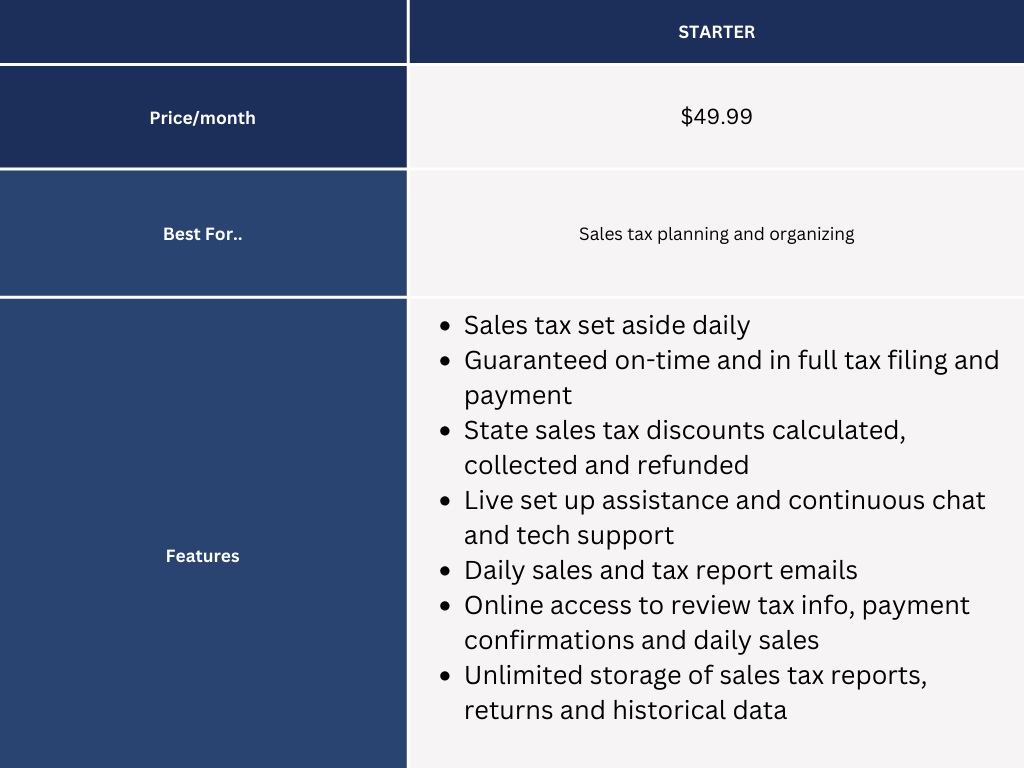 G2: 4.7/5 | Capterra: 4.5/5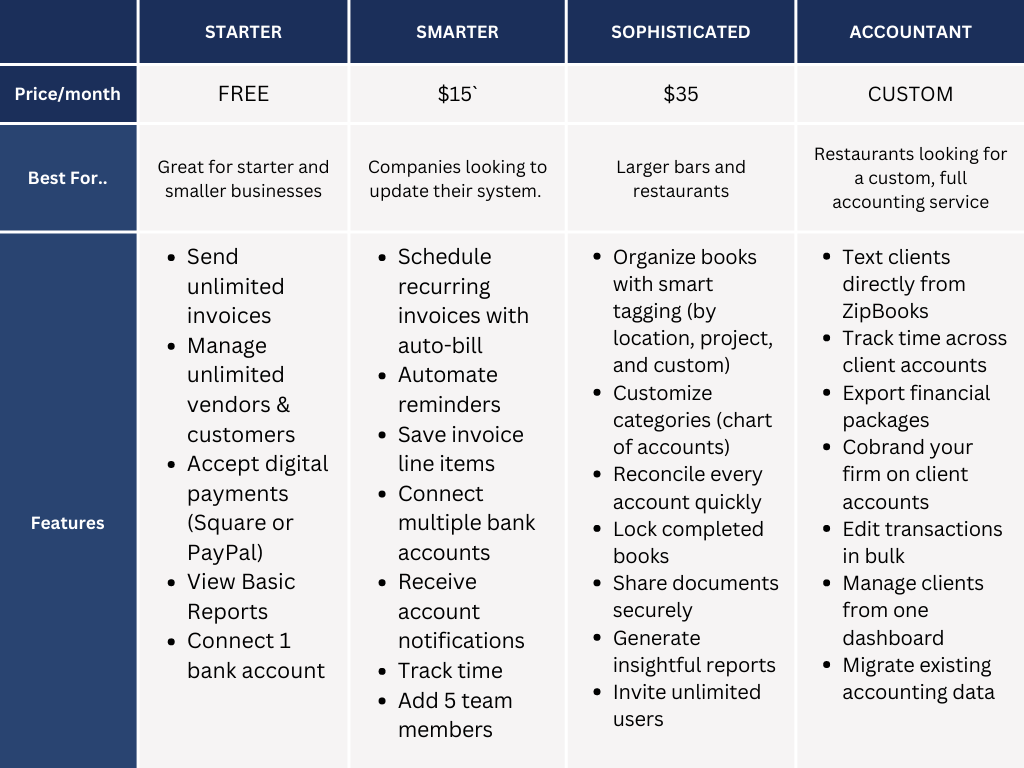 ---
Check out our 2023 Restaurant Tech Series
Best In Restaurant Inventory | Popular POS Software