This past year has been a trying one for the wine industry. In California, wine makers were again besieged and burnt by a terrible wildfire season in California. And of course, the entire industry has felt the pressure the Covid-19 pandemic has put on health and business. But the wine industry will push forward and in time be able to look back an assess the impact of 2020. So in looking towards the future, let's consider what 2021 wine trends we can expect.
Affordable wine selections
in restaurants
In recent years, the wine market was enjoying the growing premiumization trend. Wine drinkers were turning towards higher end, or "premium" wines, that came with a higher price tag and presume quality.
From 2013-2018, sales for wine increased not just in volume, but in "total U.S. dollar sales...by an estimated 15 percent." This growth in dollars was fueled by the premiumization trend of wine drinkers who were willing to spend more on a bottle of cab or glass pour of rosé,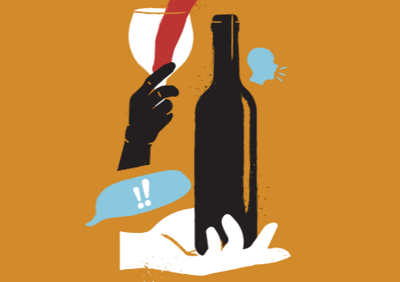 But in 2020, a change has shaken up recent consumer trends. In the first 6 months of 2020, wine sales in the U.S. in volume was up by 5.7 percent from 2019, but sales value was down by 6.5 percent. With dollar value down, but volume up, it means that more wine is being sold, but at a lower price point.
What does this mean for 2021?
Possibly that consumers are recognizing the a good deal. With consumers being more conscious of spending and seeking out affordable wine options, a shift towards to value purchases over premium purchases could make its way into restaurants.
Because so much of wine sales data comes from sales at liquor and retail stores, and not from restaurants (who have been hit hardest by covid-19 concerns) it's hard to predict exactly how value driven purchasing habits at the store will translate to a night out for dinner and drinks. But it's reasonable to expect that consumers will be more cost conscious as consumer confidence lags behind the reopening of the restaurant industry.
This would open the door for more affordable wines like:
Cabernet Sauvignon, Malbec, and Chardonnay produced in South American countries like Argentina and Chile


Chenin Blanc from South Africa


Red wines like Douro produced in Portugal


Wines produced in the U.S., especially local wines when available


Wine styles like red blends, which tend to be more affordable than single varietal offerings, will continue to grow in popularity.


Wine to-go won't go away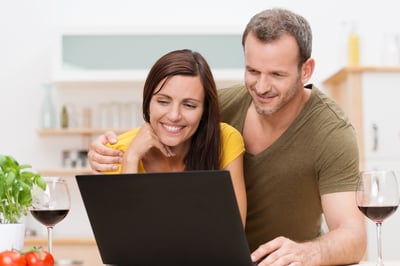 With restaurant sales reduced and many local shops relying on to-go orders to stay afloat, wine sales have taken a huge hit this year. This has forced wine bars to turn into wine shops, restaurants to reinvent themselves as grocery stores, and many sommeliers and wine directors to get creative with wine sales.
A topic we previously wrote about at Backbar is how restaurants can sell more wine with their to-go orders. This should be a trend that continues for restaurants once the pandemic subsides and in-house dining picks back up again.
Adding wine to to-go orders is a great new revenue source for restaurants to boost check averages and trim down their wine inventory by expanding their audience for wine purchases.
We've seen restaurants providing wine pairing recommendations for dishes and provide discounts for to-go purchases. It's also a new strategy for restaurants to take advantage of the canned wine trend, which is a perfect vessel for packing with pick up orders.
Shrinking wine lists with fewer selections
Restaurants and bars have always run on slim profit margins. But the loss of diners in 2020 has put an even bigger spotlight on cutting costs. A trend that was picking up steam prior to the pandemic was restaurants reducing the number of items offered with a smaller menu selection.
One great place to do this is by reducing wine inventory. With fewer bottles in stock, it will reduce the overhead costs for restaurants and bars.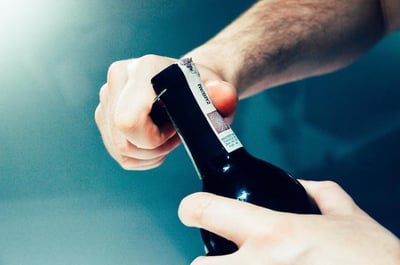 And, fewer wines will provide a more focused experience for wine drinkers. With fewer options, it will be easier for restaurant staff to develop a strong knowledge and understanding of the wine selection and provide more insight and better recommendations for guests.
A smaller list will also allow more careful curation from wine directors and beverage managers. A good restaurant kitchen has a theme that ties a menu together. With smaller wine lists, the wine selection can also follow a theme to provide a panoramic view of a wine region style or production methods like natural wine.